LAAC Boosts Capacity With A 2-Day Training Workshop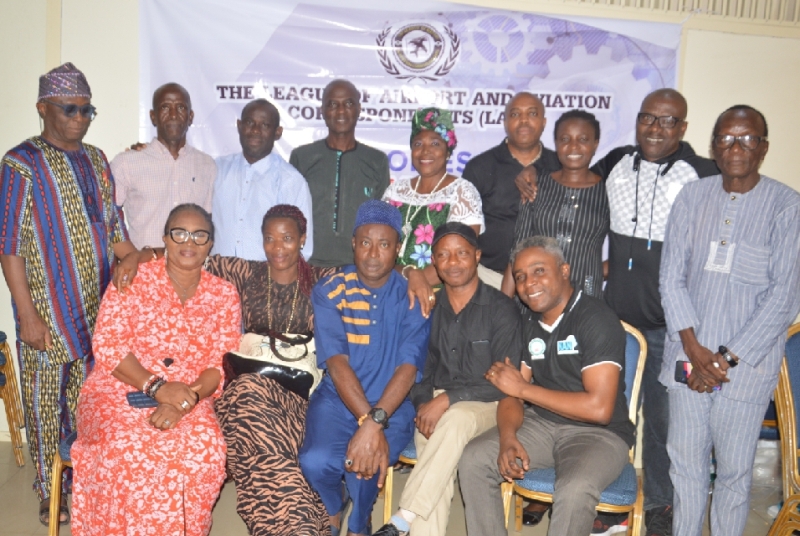 The League of Airport & Aviation Correspondents (LAAC) has completed a two-day training programme held from September 19 to 20, 2023 as part of efforts to enlarge its members' knowledge in journalism career.
The training programme with Executive Director, Media Career Development Network, Mr. Lekan Otufodunrin as the facilitator was attended by members of the League at the Lagos Chamber of Commerce and Industry (LCCI) in Ikeja, Lagos.
During the workshop, Otufodunrin took the journalists drawn from print, electronic and online media through the editorial and business aspects of modern journalism practice.
LAAC is Nigeria's aviation media umbrella body, saddled with the responsibility of ensuring effective media coverage and practice in the aviation industry. Over the years, the League under the leadership of Mr. Olusegun Koiki has been embarking on a series of training programmes for its members.
Apart from the annual training course at the Nigerian College of Aviation Technology (NCAT), Zaria, the programme, which ended on Wednesday was part of the League's internal training mechanism organized and sponsored by the professional body to boost its members' career development.