IATA Advocates Ease Of Business Policy For Nigeria's Airlines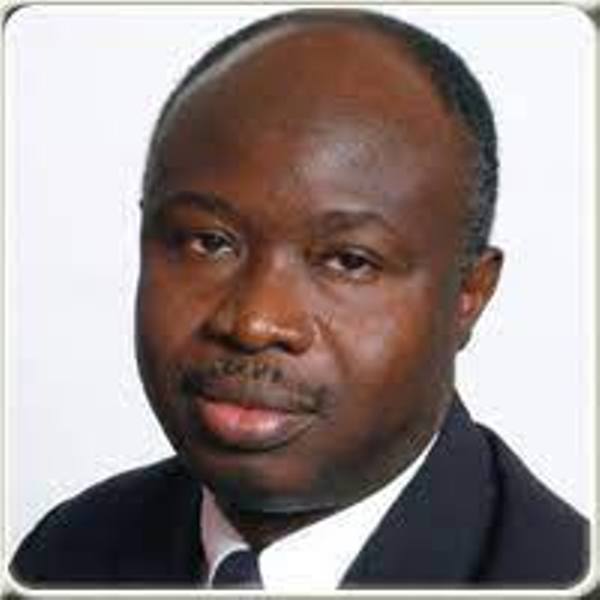 The Regional Director, West & Central Africa, International Air Transport Association (IATA), Dr. Samson Fatokun has made a case for ease of business policy for airlines and other service providers in Nigeria's aviation industry.
Speaking at the aviation stakeholders' Forum held on November 4, 2023 at Ikeja, Lagos, Fatokun said Nigerian airlines need access to funds, of which repayment rate will not exceed 5%.
"We also need the right legislation to encourage investment," he said, adding that two airports in Nigeria are the most expensive airports to operate into and that the cost of airline operations, eventually affect ticket prices.
While emphasizing that safety is priority in the industry, he said five carriers were already in IATA Operational Safety Audit (IOSA) registry and that Nigeria Civil Aviation Authority (NCAA) should add IOSA as one of the compliance requirements.
Fatokun further said the industry should stop perceiving aviation agencies as government profit centres so they can plow investment back into the sector.
On the industry's needs, he called for stakeholders' collaboration and managerial capacity development, identifying radio coverage, and too many bird strikes among the numerous challenges facing the airlines.