How Tinubu Administration Intends To Improve Aviation Business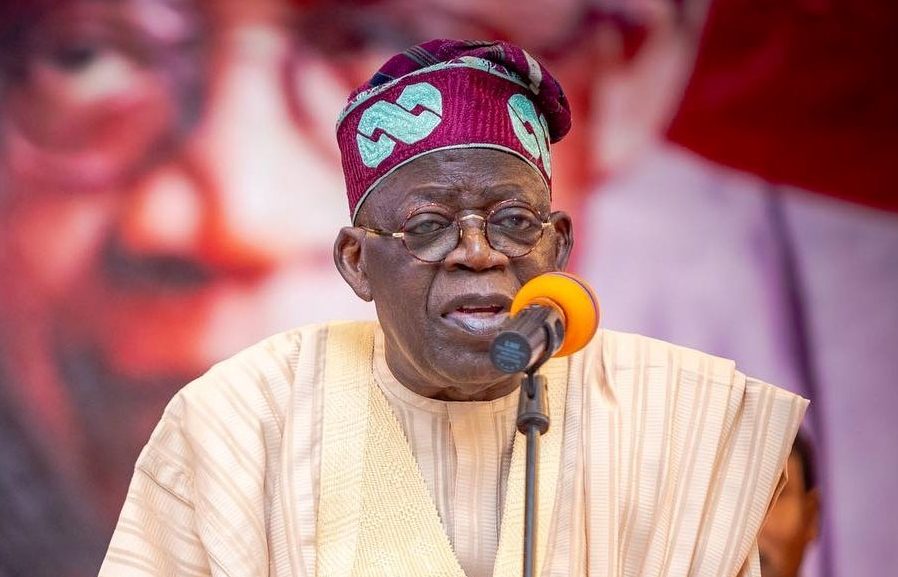 President Bola Ahmed Tinubu says it is the vision of his administration to make Nigeria the aviation hub of Africa, highlighting areas of aviation business that it plans to improve.
In his signed speech delivered today by Nigeria's Minister of Aviation & Aerospace Development, Barrister Festus Keyamo while declaring open the 7th Aviation Africa Summit & Exhibition held at International Conference Centre, Abuja, Tinubu identified infrastructure upgrade, aircraft leasing and maintenance, forex availability and tax holidays as some of the areas to be improved.
According to him, upgrading infrastructure "includes upgrading of the Cat3 landing system, at major airports, construction of the second runway in Abuja, airport improvement programmes through Concession and government willingness to partner with companies to turn major airports into Aerotropolis."
He said "government welcomes major players in aircraft leasing and Head lessors to invest in Nigeria airlines to provide state of the art aircraft. Government will ensure enforcement of contract agreement and the rights of investors and indeed all parties are protected; and Nigeria being a signatory to the Cape Town Convention will uphold international obligations."
Tinubu said "Maintenance, Repair, and Overhaul (MRO) facility is another critic aspect that can make the Nigerian aviation industry a hub on the continent. With the shortage of qualified engineers, the current administration is willing to provide all the necessary support for the establishment of world class MROS and training organization."
He further added that "the current administration is aware that one of the setbacks entrepreneurs have suffered in Nigeria in recent years is the fluctuation of foreign exchange and its availability. This administration is commit to ensuring that forex is readily available to entrepreneurs and I have directed that the Central Bank of Nigeria (CBN) holds quarterly reconciliation meetings with a view to resolve this issue."
He also said "the current administration is open to provide tax holidays to encourage existing and new entrants into the Nigerian Aviation Sector" and "will continue to sustain the support being given to the industry."
He stated that air transport remains an essential component of the global transportation system and is a crucial driver of economic, social and cultural development worldwide, generating economic growth and development, providing jobs and fostering a range of socio-economic benefits.
"In order to continue to harness and maximize the benefits of air transport in Africa, it is essential and expedient to continue to promote collaboration, knowledge sharing, and business development within the African aviation community that would practically address all the significant and structural challenges," said Tinubu.