FAAN MD Frowns At Sudden Change Of Flight Time Backwards By Airlines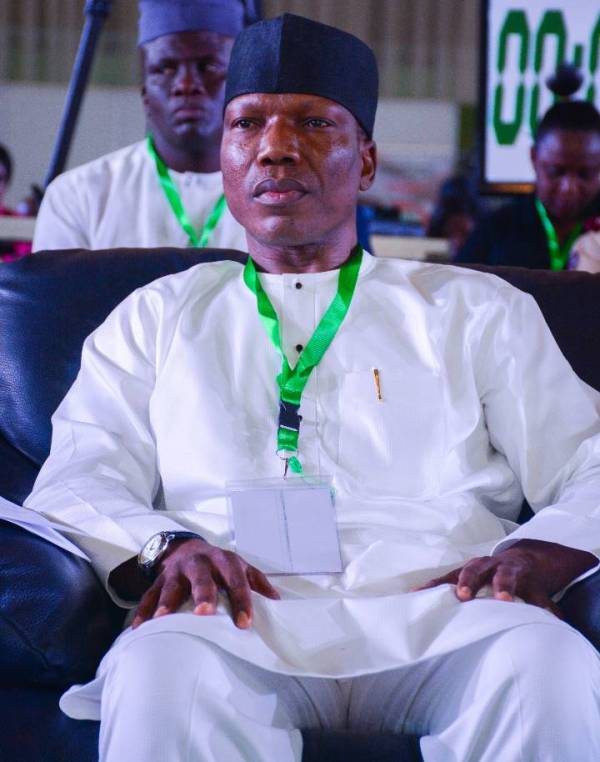 The Managing Director/Chief Executive of Federal Airports Authority of Nigeria (FAAN), Capt. Hamisu Yadudu has said that a situation where an airline adjusts the time earlier scheduled for a flight backwards suddenly, is not acceptable as it renders the flight valueless.
Yadudu was responding to a question on consumer protection and flight delays during a panel session at the FAAN National Aviation Conference (FNAC) 2023 that commenced at International Conference Centre, Abuja on May 15, 2023.
Though, it was admitted that there were circumstances that made airlines adjust the time scheduled for flights, Yadudu said that if a flight time is extended forward, it could be accommodated but if a flight is scheduled for 11am and you send a message to the passenger few minutes to the time that the flight time has been adjusted to 8am, it becomes of no value. He however added that efforts should be made to avoid such sudden changes whether forward or backwards.