FAAN Does Not Make Multiple Charges On Services, Says MD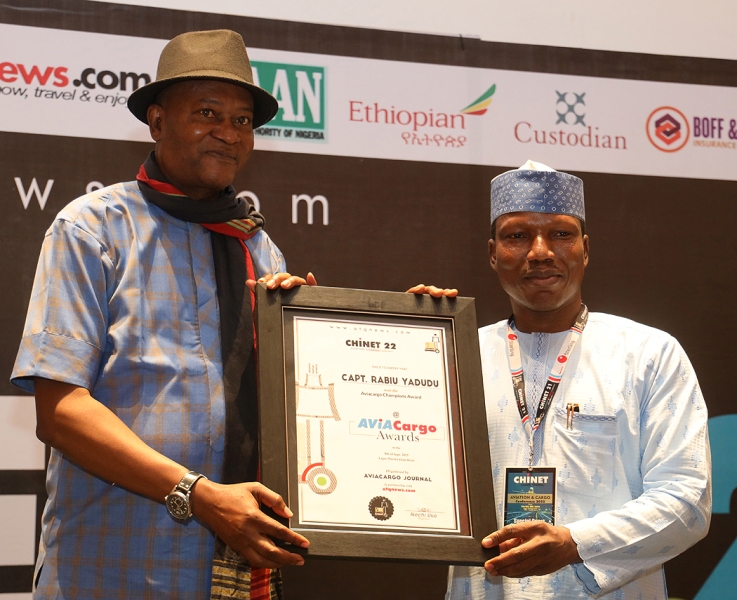 The Managing Director/Chief Executive of Federal Airports Authority of Nigeria (FAAN), Capt. Hamisu Yadudu has said that the allegation of multiplicity of charges on services by FAAN is not correct.
Speaking at the CHINET 2nd Aviation & Cargo Conference held September 7-8, 2022 at Marriot Hotel, Ikeja, Lagos, Yadudu explained that multiplicity of charges does not always mean being overcharged, stating that the existence of a regulatory document, identifying various charges for various services does not automatically translate to charging for all the services.
He said if one service is provided out of the listed services, a charge for that service is made and multiple service attracts multiple charges, depending on the number of services provided.
According to him, it is duplicity of charges on one service and payment for services not rendered that is unfair. This he explained, was not the case with FAAN.
He added that FAAN was just like any other serviced provider who offered various services but charged payments for only the services rendered.