Delta Appoints Matteo Curcio As Senior VP, Europe, Middle East, Africa, India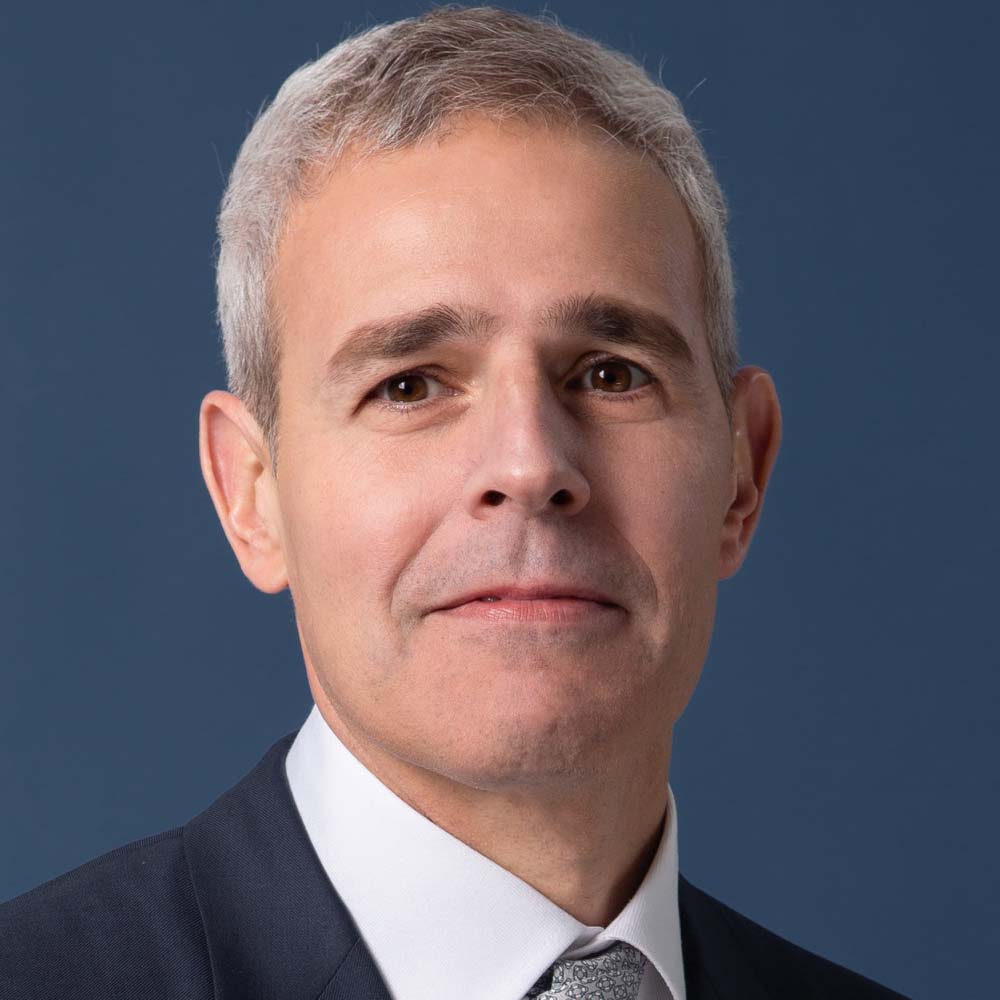 Delta Air Lines has appointed Matteo Curcio as its new Senior Vice President for Europe, Middle East, Africa, and India (EMEAI). Based in Paris, Curcio will be responsible for overseeing all commercial activities across the EMEAI region while further developing long-term growth opportunities with Delta's joint venture partners Air France-KLM and Virgin Atlantic.
Since joining Delta in 2006, Curcio has held a variety of positions with increasing responsibility across the company including trans-Atlantic network planning, alliance strategy, and establishing joint venture and bi-lateral partnerships across the globe.
Making the announcement, Alain Bellemare, President-International said: "Matteo's outstanding commercial record, combined with his experience forging world-class partnerships, will build a stronger and more competitive future for Delta in the EMEAI region."
Prior to his promotion to Senior Vice President, Curcio served as Vice President-Asia Pacific, where he was instrumental in implementing our successful joint venture with Korean Air. In addition, Matteo spent more than seven years leading Delta's commercial transformation in the Asia Pacific region, including significant expansion of our trans-Pacific network in Korea, Japan, and China.
He began his career with KPMG Consulting in Rome, Italy, as a Business Strategy Consultant and worked at the former Italian flag carrier Alitalia S.P.A. in network planning, revenue management and corporate strategy.
Originally from Naples, Italy, Curcio has a B.A. in Economics from the Universita' degli Studi di Napoli Federico II.