Delta Air Lines Announces September Quarter 2022 Profit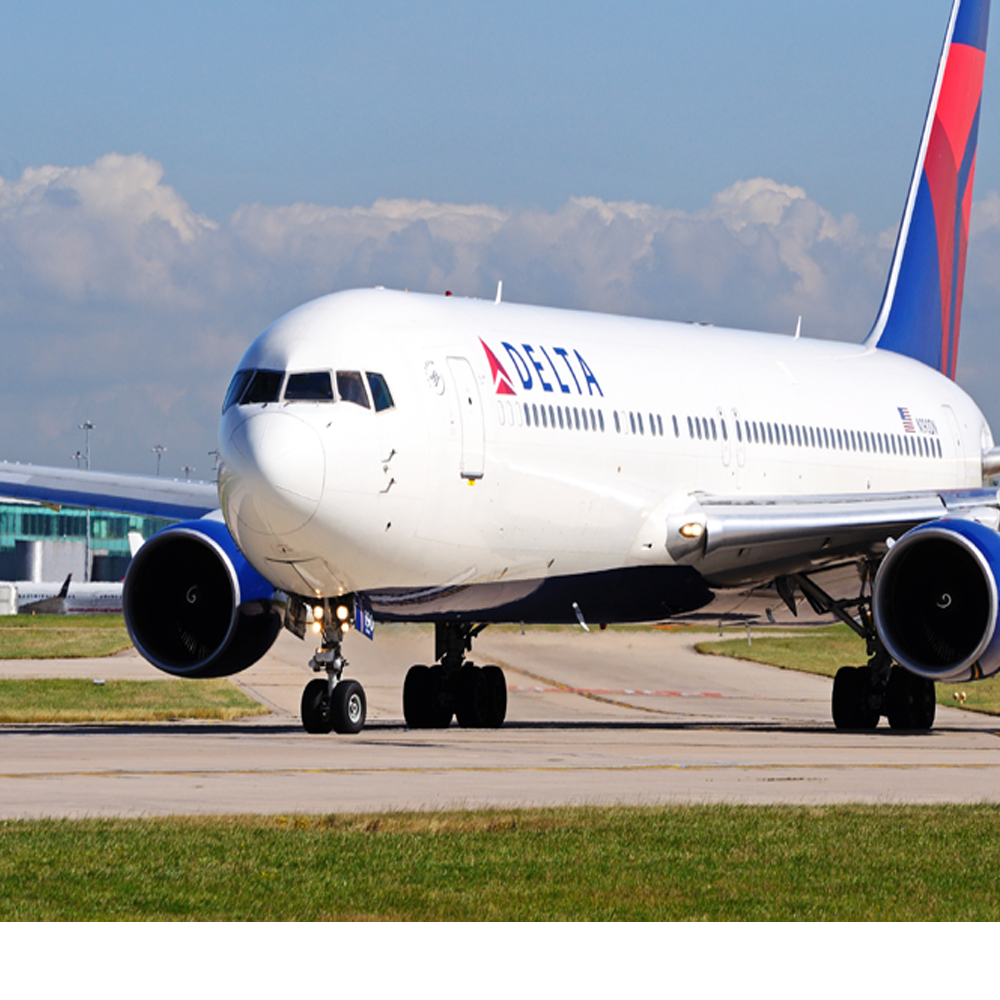 Delta Airlines says it recorded quarterly revenue and second consecutive quarter of double-digit operating margin, returned operations to industry-leading reliability, expects December quarter revenue recovery to accelerate relative to 2019 and has remained on track to achieve 2024 targets of over $7 adj. EPS and $4 billion of free cash flow.
This is the report in the airline's financial results for the September quarter 2022, which provided its outlook for the December quarter 2022.  "Thanks to the incredible work of our entire team, Delta delivered a strong September quarter with record quarterly revenues and a double-digit operating margin. The travel recovery continues as consumer spend shifts to experiences and demand improves in corporate and international," said Ed Bastian, Delta's Chief Executive Officer.
"In this environment, we expect December quarter revenue growth to accelerate versus 2019 with an operating margin of approximately 10 percent," he added.
"With strong demand and a return to best-in-class operational performance, we are ahead of our plan for the year on profitability and expect to be free cash flow positive. We're working towards full network restoration by summer of 2023, which supports a meaningful step up in profitability and cash flow next year on our path to earn over $7 of EPS and $4 billion of free cash flow in 2024," Bastian said.