Covid 19: Flying Doctors Innovates To Improve On Testing, Services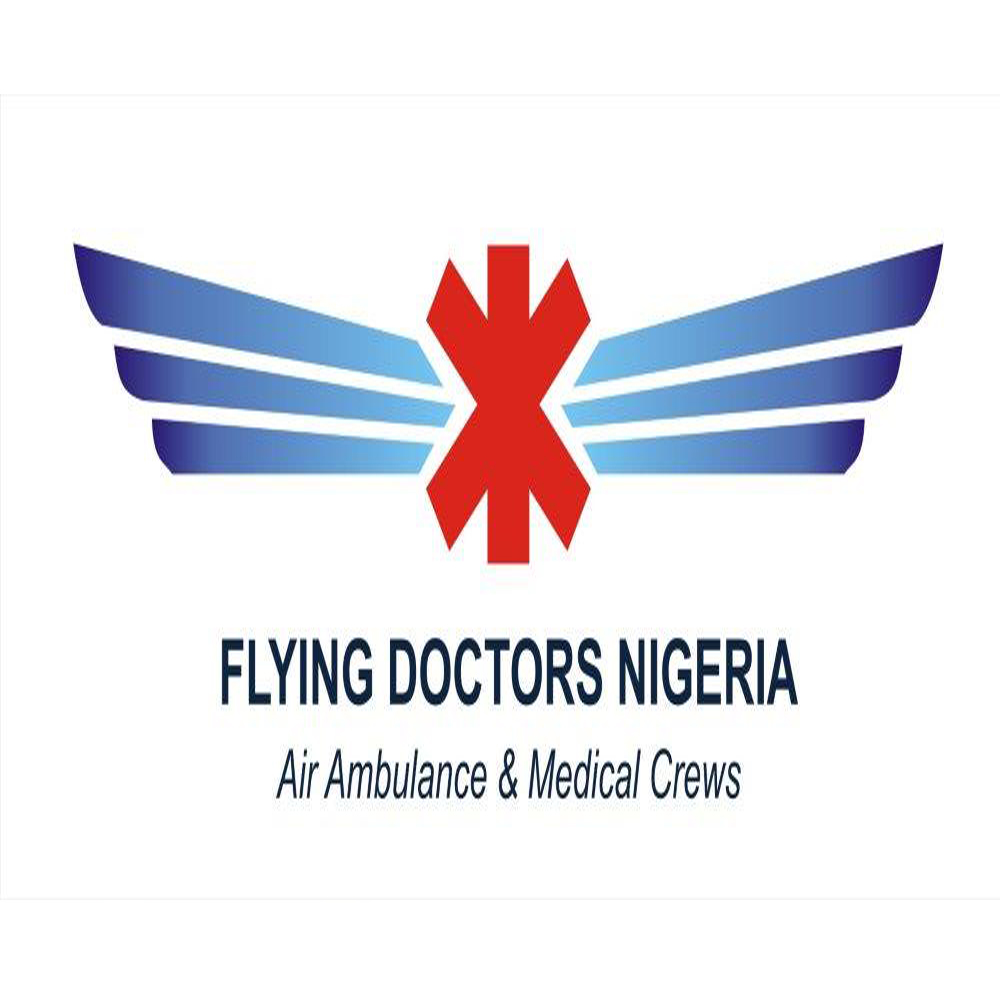 Flying Doctors Nigeria Limited says it has evolved innovations aimed at making covid19 testing safer, cheaper and faster.
The General Manager, Flying Doctors Nigeria limited (FDN), Mr. Oluwatosin Aremu said in an exclusive interview with chiedualbinus.com that "experts have said that one of the effective ways of fighting the spread of the virus is through testing. We concur with the experts and so jointly, with the investment arm of our business which is Flying Doctors Healthcare Investment Company (FDHIC), we innovatively created interventions that are helping to make testing faster, cheaper and safer. One of such inventions is our mobile testing booth which has significantly reduced the reported cases of healthcare workers' infection."
Aremu said that FDN had also managed a lot of asymptomatic or mild cases of covid-19 through its telemedicine platform which reduces the risk of cross infection and personalized healthcare for the patients.
This aeromedical emergency services provider has also adequately trained its personnel and in the light of demands of the pandemic challenges that emerged in Nigeria in 2020. It also services workforce that operates in a location that is far away from quick access to medical care and support and happen to require such services. FDN proffers solutions through its comprehensive services for remote sites to support the medical needs of employees, regardless of where the company is located.
"We have strategic partners that enables us to help with hospital construction and management. Our local knowledge also comes into play in managing such facilities for the right impact on society, efficiency, profitability, and so on. We can also deploy appropriately qualified medical personnel to different locations be it offshore or onshore. No matter the industry, work environment, or geography, companies trust our medical and safety services to protect the health and well-being of their employees," says FDN.
Aremu further said the company is funding and operating healthcare infrastructure projects across Africa, while putting measures in place to minimize for clients, the cost of Emergency Transport Unit (ETU) and Commercial Medical Escort (CME).