ART Wants Agency Boards Inaugurated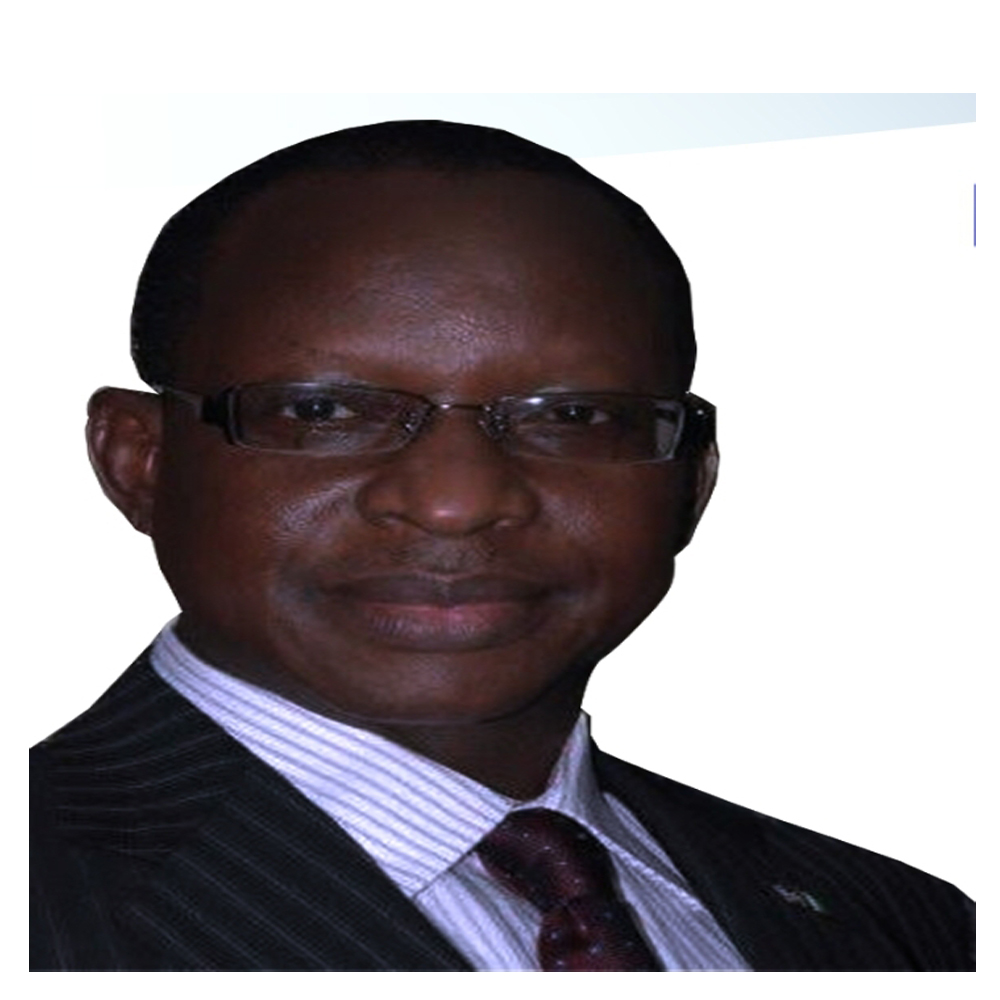 Nigeria's foremost aviation think-tank and non-governmental organization, Aviation Safety Round Table Initiative (ASRTI) popularly known as Aviation Round Table (ART) has a called to the federal government to expeditiously inaugurate the board of directors of aviation agencies.
ART President, Dr. Gabriel Olowo, in a position paper made available to chiedualbinus.com said, due to the nature of professionalism in the aviation sector and its critical nature together with safety issues, there is the fundamental need for the emplacement of boards of directors for prompt decision – taking.
While acknowledging the fact that Interim boards could fill administrative vacuum, he noted that agencies were not contemplated to run without functional boards for periods exceeding three months, stressing that ART was of the view that aviation sector policy makers adopt the international aviation best corporate governance for the promotion of safety.
He lamented that situations where the aviation agencies operate without formally inaugurated boards could cast a thick shadow on transparency, accountability and responsibility.
Chiedualbinus.com observes that for the past 10 years, aviation agencies have been operating without Boards of Directors as provided for by the Nigerian Civil Aviation Act 2006. This gross violation of the law has exposed the agencies' funding management processes to cloudy accountability.
Ministers of Aviation have been obviously comfortable with this situation since the Act pushes the responsibilities of the boards to the individual called Minister in situations like this where there is no board, thereby leaving the Ministers with an unchecked freedom, subject to abuse.