Arik MD Highlights Airlines' Impact On Economy, Clears Air On Arik, NG Eagle Issue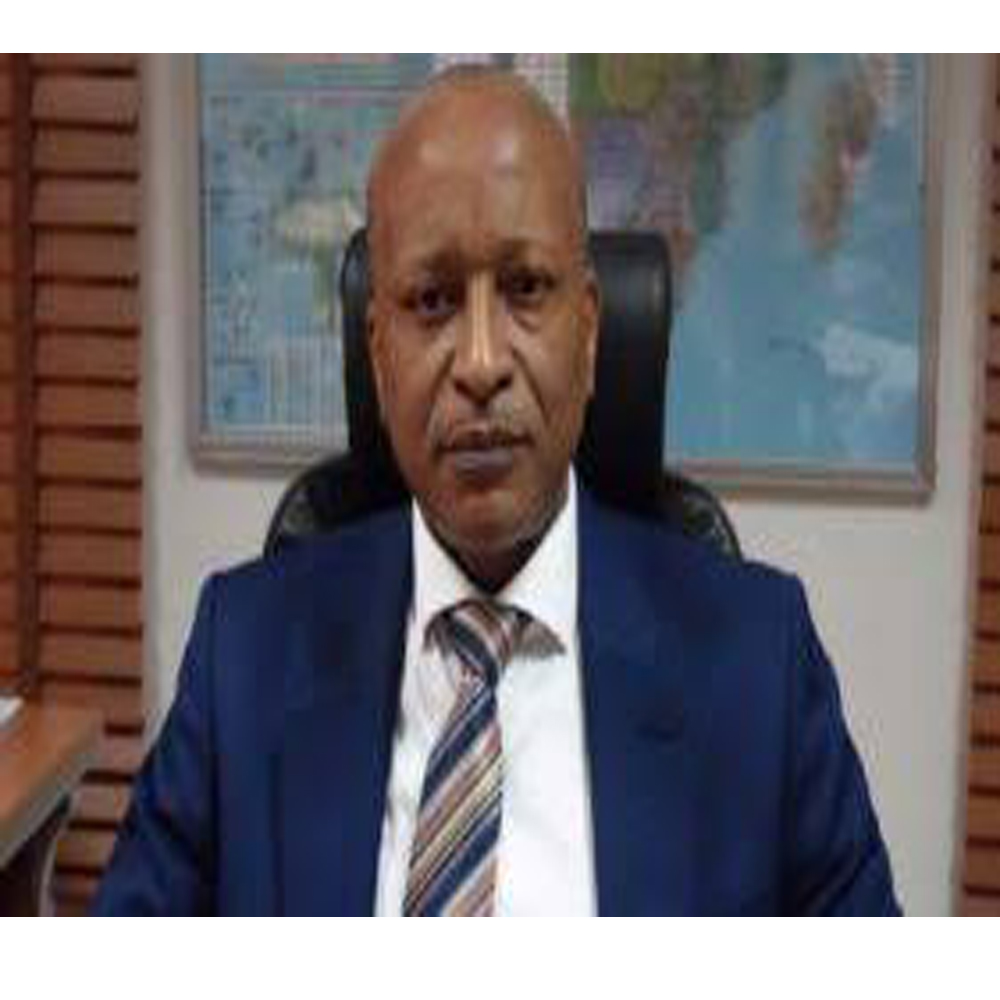 The Managing Director of Arik Air, Capt Roy Ilegbodu has emphasized the need for government to give more support to airline business so as to improve the nation's economy.
Speaking in an interview with the executive of Leaguer of Airports & Aviation Correspondents (LAAC) during a courtesy visit, Ilegbodu said: "I think the entire industry is in a situation were significant sums of money need to be injected into the system to assist. The US airlines even when they are not flying at full capacity, government has supported them with funding. That is important  to make government aware that an airline itself to a nation is not necessarily about an  airline. Most airlines will not be profitable apart from the so- called Low Cost carriers but when you take the entire network of services they provide as a portfolio, hotel chains, other support services on ground, ground handling and all that are profitable because the airline exist, that overall contribution to the GDP of any country is very critical. That is why government should have its eyes when looking at an airline. How does the airline contribute to the economy? These vaccines for Covid, I am sure they all came by air. So many things; You can't quantify them. Just take so many service providers, SAHCOL, NAHCO, airports facilities, MM2. Forget about the staff. That effect of the entire system is very important. So, those nations that realize that, take advantage to make sure that the airlines exist. It keeps the economy going, tourism, all sorts.
If you go to Ethiopia, the country is centered around aviation. They built one of the biggest hotels in Africa as an airline. They've taken over the terminal fully. You can see what they are doing. They are actually taking care of cargo transportation in and out of their country. They have a huge network. They may not necessarily have a robust domestic network like us here but I think their global network is quite interesting. Until government becomes aware that someone is able to say this is what the airlines contribute to the economy; until that is clear, that is when they will see why you need to keep the airlines alive."
Ilegbodu says contrary to speculations that Arik Air has a link with Nigeria Eagle Airline, "there is no connection between the two.You are aware that NG Eagle is solely owned by AMCON and of course, you know that Arik Air itself is in receivership and the receivership was instituted by AMCON which is based on the fact that Arik owes significant sums of money to AMCON. So, if you can infer from there, that's the relationship."
On the sharing of aircraft colours, he said: "I can boldly say that those airplanes in our industry, we call it recovery. So, they have been recovered. If a company is owing and it cannot pay, those airplanes were actually mortgaged to AMCON and it is very clear that at some point, they did take their assets. That is what was done. So, the fact that they carried the name and logo of Arik doesn't mean they belong to Arik. The owners have taken their property. Of course, the opportunity was given to Arik to pay. I don't think that happened.  I think its pretty straight forward. Those are mortgaged assets and the owners of the assets have every right to take their assets."