Airport Police Advocates Community Policing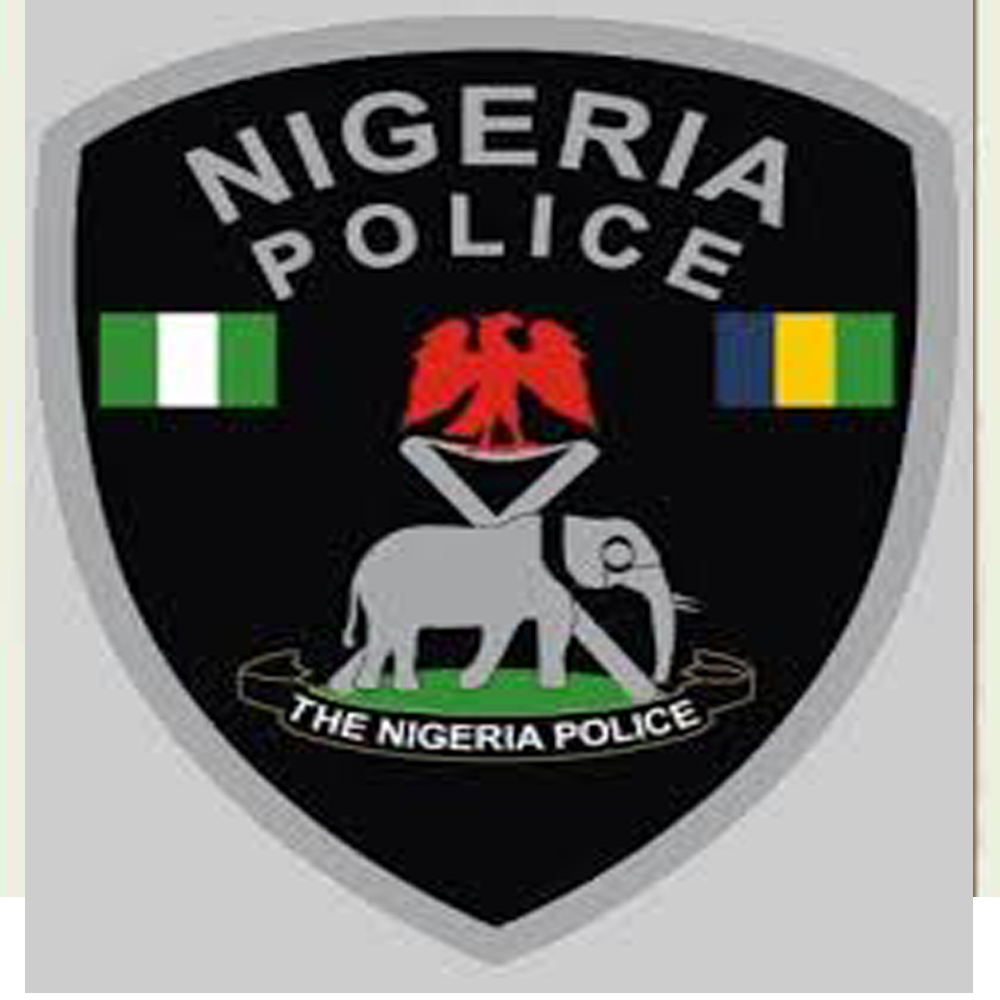 In a bid to reduce criminal activities within the airport environment, the Nigeria Police, Murtala Muhammed Airport (MMA) Command, Lagos has canvassed for adoption of community policing.
The command also pledged to continue to partner with the League of Airport and Aviation Correspondents (LAAC) especially in the area of dissemination of information to the public.
Mr. Abubakar Umar, the Commissioner of Police, Airport Police Command, stated this over the weekend when the executive members of LAAC led by Mr. Olusegun Koiki, paid him a courtesy visit in his office at the airport.
According to him, community policing was all about partnering with the members of the community, of which he said LAAC as an association belongs to.
Umar insisted that it was necessary for everyone to know about his or her community, stressing that without this, it would be difficult to address insecurity in the society.
He said: "It is only when you know what is happening around you that you can take a proactive action to take care of what is happening or what has happened.
"We will continue to work with you. If there is anything you perceive, which can assist us, don't hesitate to let us know."
Besides, Umar expressed appreciation for the good and cordial relationship LAAC had kept with the Nigeria Police Force (NPF) over the years, particularly at the airport.
He said: "I thank you for the visit and cooperation you had with the police command. We will continue to partner with you to ensure that members of the public are sufficiently informed.
"It is a pleasure having you in my office today. You have done well. You are a very important stakeholder. There is no way members of the public will know what is happening without publicity through the media."
Mr. Olusegun Koiki, Chairman, LAAC, in his speech, said that the association would continue to work in harmony with the police at the airport.