Air Travel Growth Prospects In Nigeria, By NCAA DG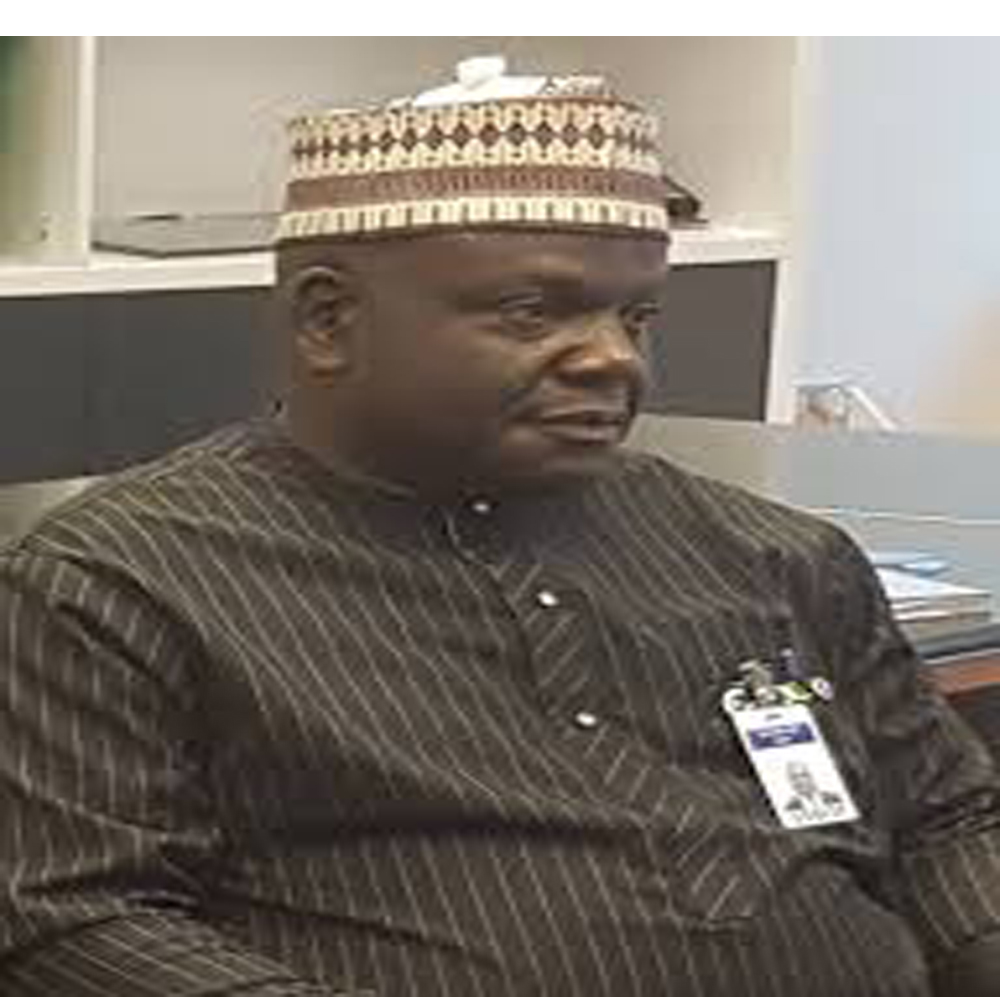 The Director General of Nigerian Civil Aviation Authority (NCAA), Capt. Musa Nuhu says there is a huge opportunity for air travel growth in the country.
In an interview with aviation journalists, Nuhu said: "What is the population of Nigeria? How many passengers travelled domestically before covid-19? What percentage of Nigeria is that? If it is six or five per cent of the Nigerian population, that tells you that Nigeria is under-travelled. There is a huge market there. Nigerian market is not mature enough. There is a huge opportunity there for the Nigerian market to grow. That is why you see that many airlines are coming up in the country. We have Green Africa Airways, NG Eagle and so many other airlines coming up. I am sure that Green Africa Airways, NG Eagle are the next to fly. The market is there. It is economics.
Unfortunately, because of the condition of the roads, a lot of people prefer flying by air. So, the demand is growing and that is why you see many airlines growing. I can tell you that out of the nine million that are said to be travelling within Nigeria, only probably one million people are flying regularly. So, maybe only one or two million people travel in Nigeria, in a population of 200 million. It is still a virgin market. If we uphold our policies and strategies, we will make a friendly-environment in the industry and it will grow."