Air Peace Chairman Lampoons Advocates Of Violence In Nigeria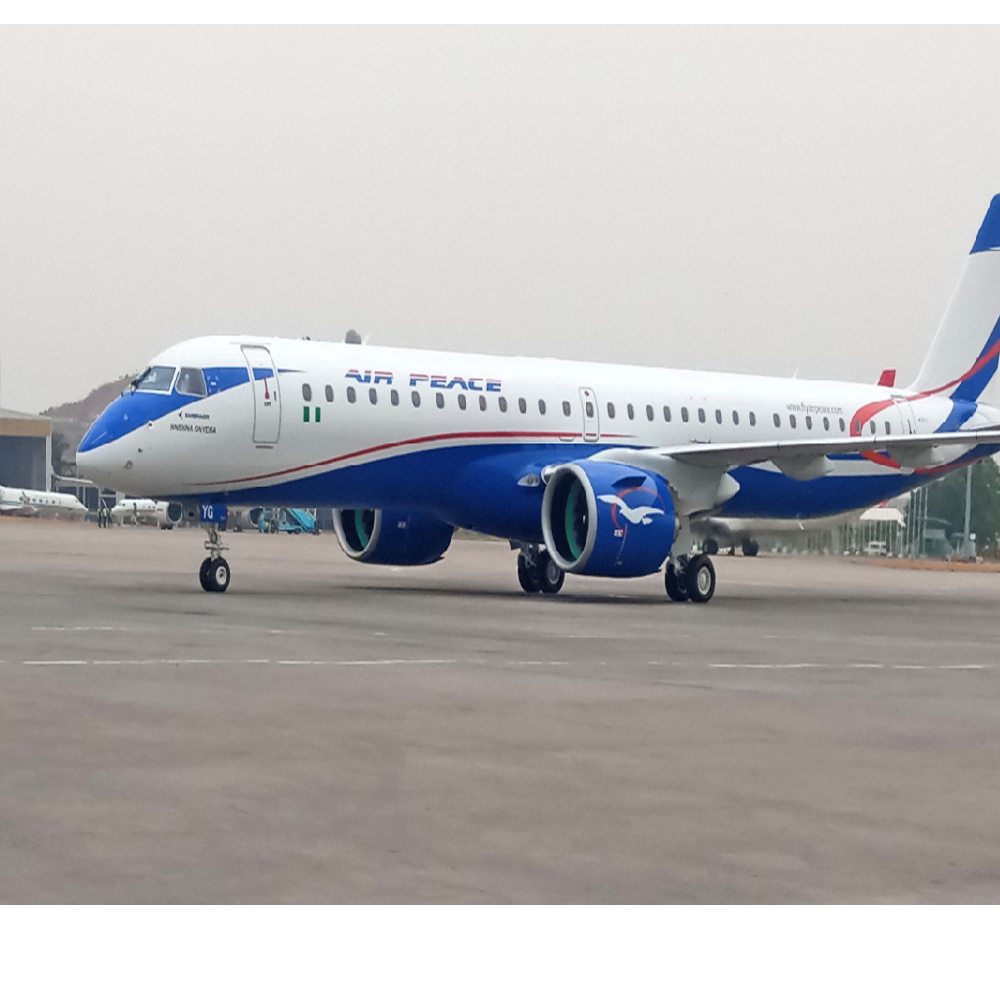 The Chairman of Air Peace Limited, Barrister Allen Onyema says those advocating for eruption of violence in Nigeria do not realize that they may eventually become victims of the violence they are calling for.
Speaking at the 25th Annual Conference of the League of Airport and Aviation Correspondents (LAAC) held at Sheraton Hotel, Ikeja, Lagos under the theme. Aviation Industry In Nigeria: Management, Policy & Regulation, Onyema cited instances where innocent people had died unnecessarily as a result of divisive actions. He explained that Nigeria would make better achievements as a united country.
Commenting on the status of business competition in the industry, Onyema called on business owners to avoid what he called divisive competition. He commended the current administration for its policy of zero VAT on spares importation.