Air Peace Airlifts Pilgrims With B777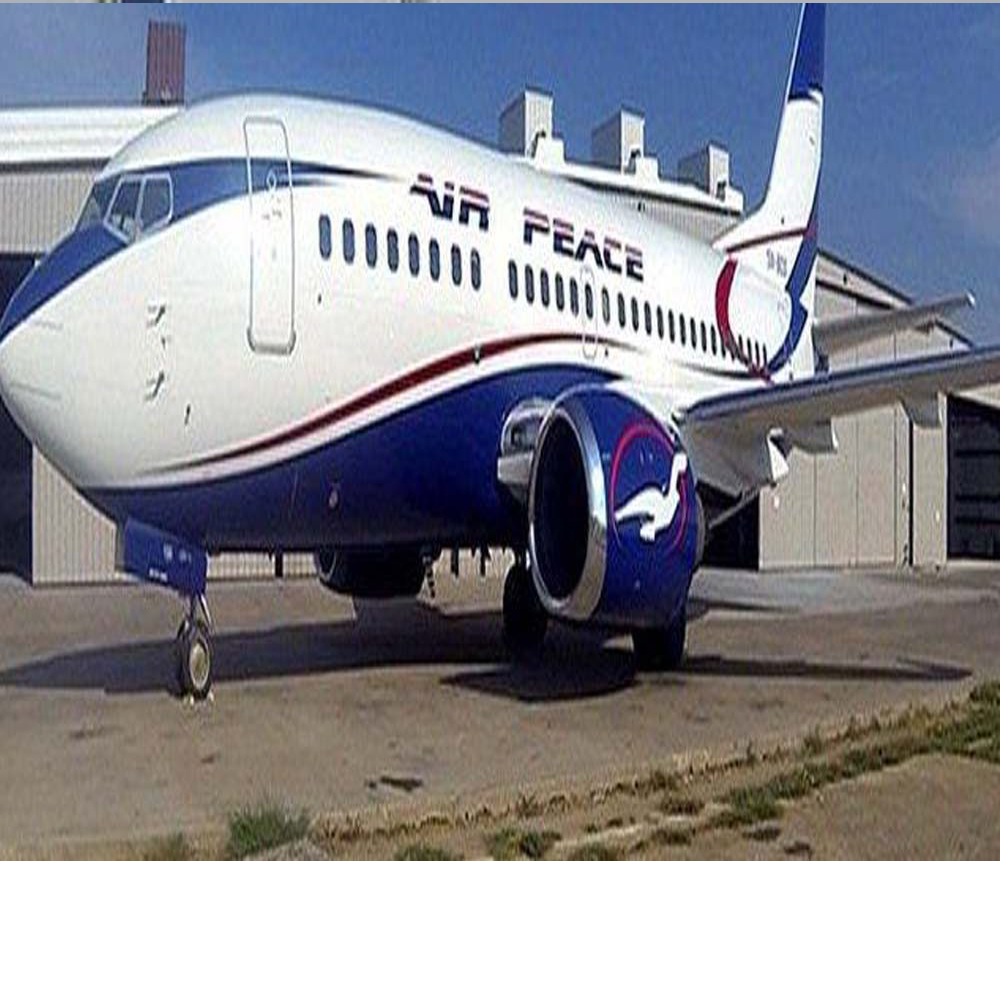 Air Peace has commenced the airlift of Nigerian pilgrims for the 2023 Hajj, a statement by the airline on Friday, May 26, 2023, has revealed.
The airline will be airlifting the pilgrims to Saudi Arabia from May 26, 2023, with one of its Boeing 777 aircraft.
Air Peace is one of the airlines approved by the Federal Government for the airlift and had signed an agreement with the National Hajj Commission of Nigeria, NAHCON, earlier this month.
At the signing ceremony with NAHCON, the Chairman of Air Peace, Barrister Allen Onyema, said the airline cares for the Nigerian pilgrims and is carrying out the operation for national pride.
Hajj is an annual Islamic pilgrimage to Mecca, Saudi Arabia, the holy city for Muslims. Every adult Muslim is expected to embark on this religious journey at least once in their lifetime.