AFARN Wants Nigeria's Airlines To Collaborate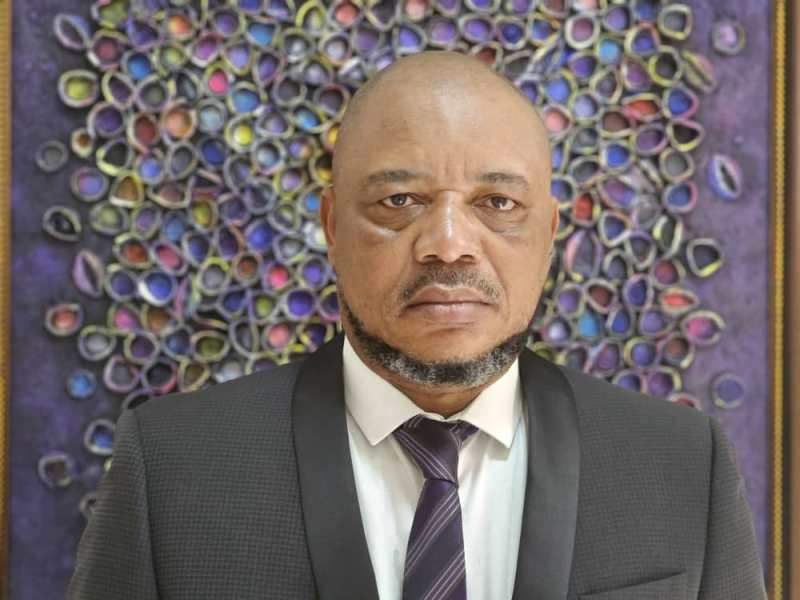 The President of Association of Foreign Airlines Representatives In Nigeria (AFARN), Mr. Kingsley Nwokoma has called for collaboration among Nigeria's domestic airlines.
Speaking in an exclusive interview with Aviation Monitor, Nwokoma said "if that collaboration is there, it is easier for passengers to travel.
He said that foreign airlines in Nigeria are very willing to partner with Nigeria's local airlines provided they meet globally accepted standards.
"The local airlines should collaborate among themselves first. I have advocated collaboration among local airlines first. Charity begins at home. There is no Nigerian carrier in IATA Clearing House as we speak. Foreign airlines want to ensure that local airlines meet their standards. I believe in collaboration but standards and procedures must be met," he said.
On allegations that foreign airlines are not living up to their Corporate Social Responsibility, Nwokoma said most of their employees in Nigeria are Nigerians and that the construction of office building is a matter of business choice and decision, adding that the rents paid by the airlines on their office owners are eventually paid to Nigerian landlords in Nigeria.
He said that many foreign airlines operate into Nigeria because Nigeria is a lucrative market, stemming from its strategic location and that safety is key to the airlines in their operations.
"The airlines are very serious on the issue of safety, part of why they have regular fuel audit with their fuel suppliers in Nigeria," he added.